Do people still write blogs? No, they don't. But, until I get around to making an Artstation account, this will do for the moment.
Fallout 4 shipped in November and that was pretty cool. Sadly I don't really have the freedom to post a bunch of work I did for that game, but if you pick up the art book, a bunch of the stuff in there is mine.
It's weird to post concept art as I only spend a small amount of my time on it. Most of the stuff I did for Fallout 4 was 3D, but it's so modular and piecemeal that it's hard to show. Feral Ghouls and Synths a couple of my characters, if that matters. I'm happy that Nick Valentine and Drinking Buddy have had a good reception.
Here are a couple of Commonwealth Residents from Fallout 4 that got posted along with the Art Book announcement: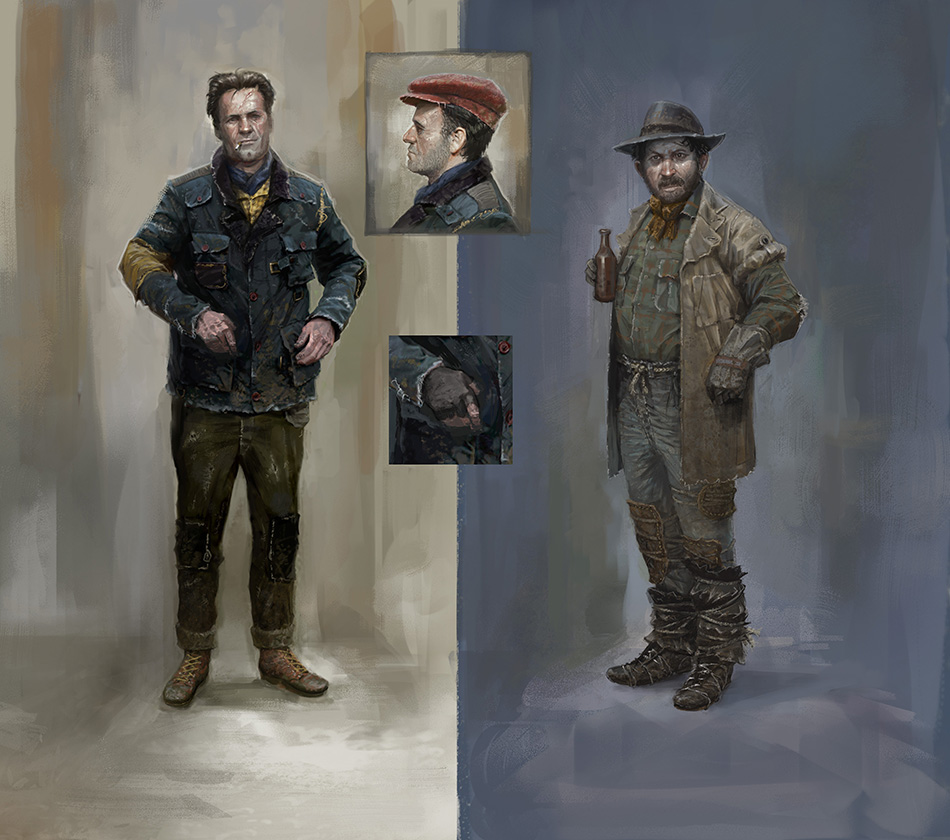 Concept art for the Feral Ghouls: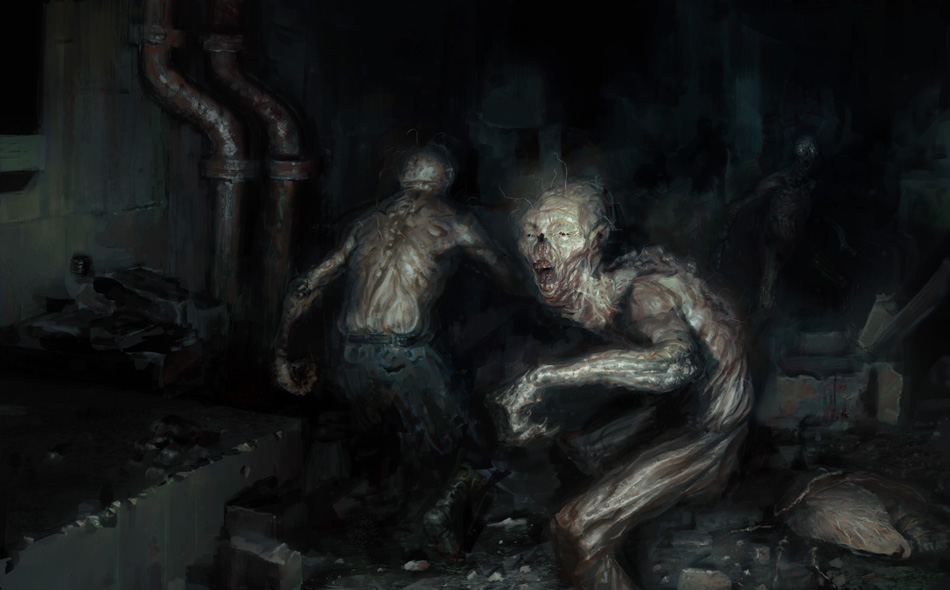 And before we move into old stuff, here's something completely different – a couple of pages from a story book I wrote/illustrated for my kids about their stuffed animals: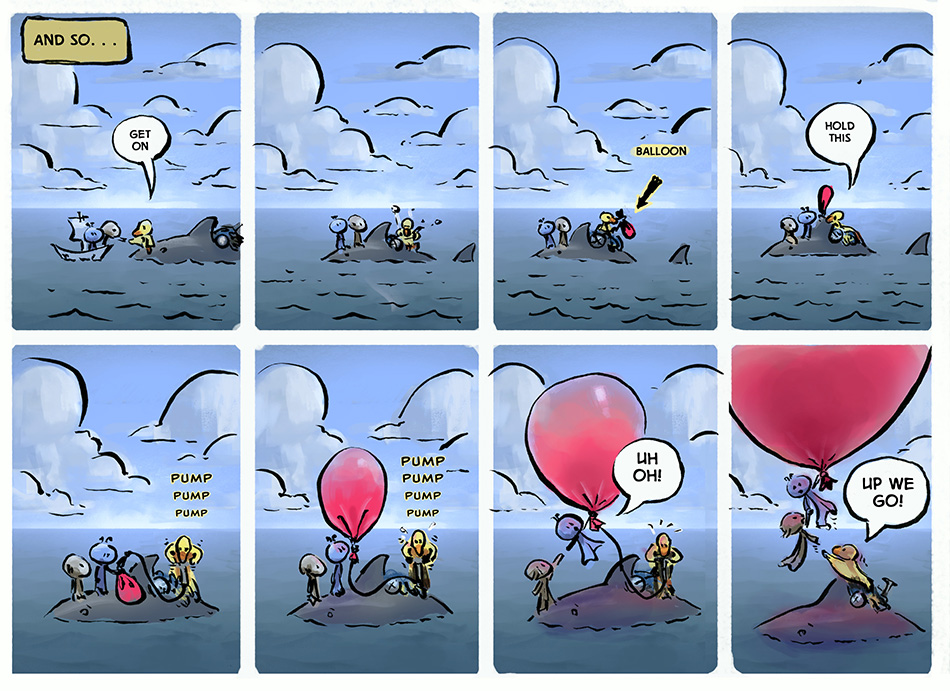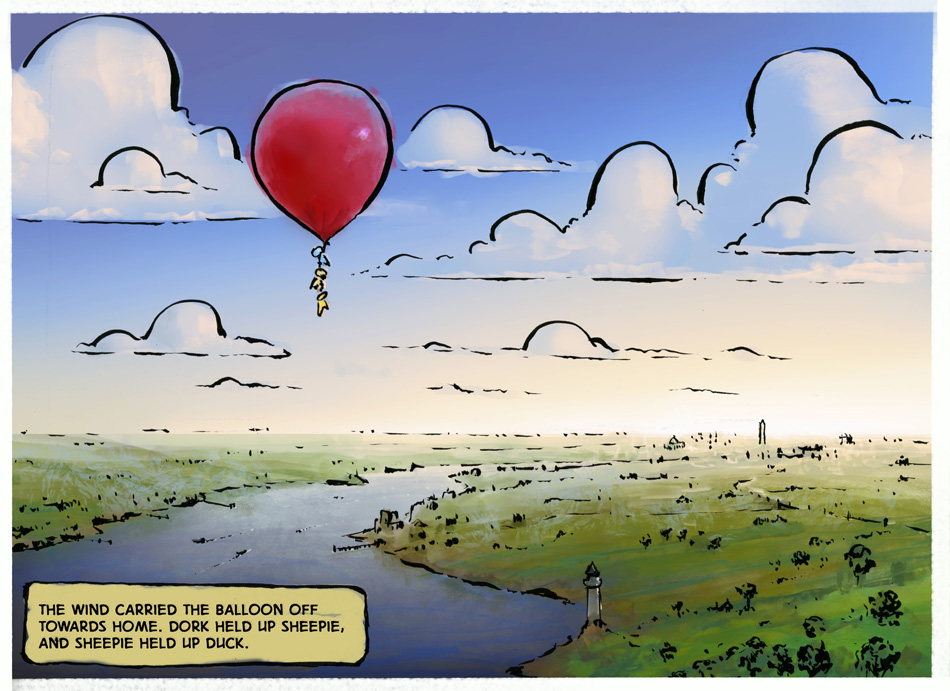 Getting into old stuff, here are some concepts for Skyrim DLC – Dawnguard and Dragonborn (2012):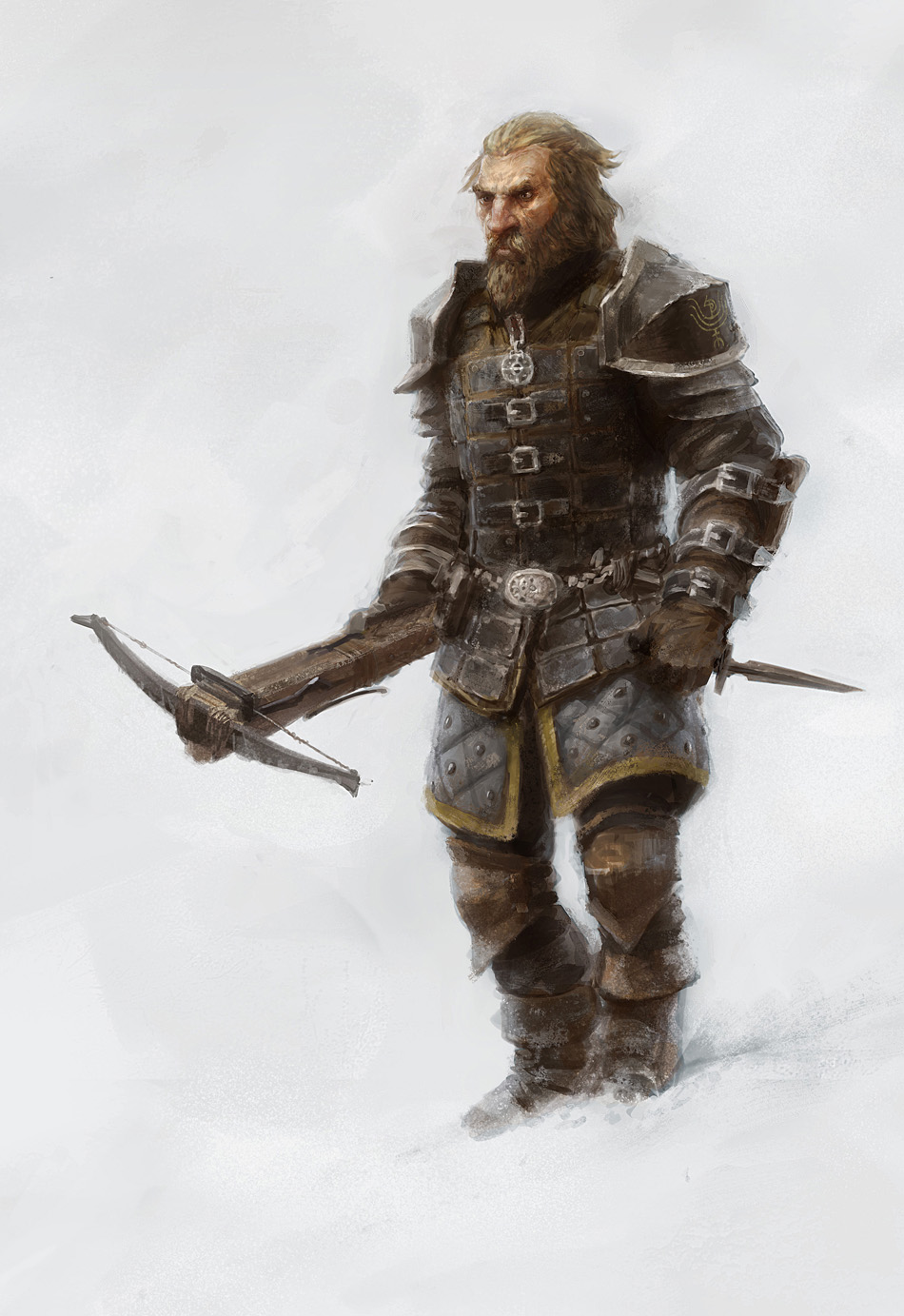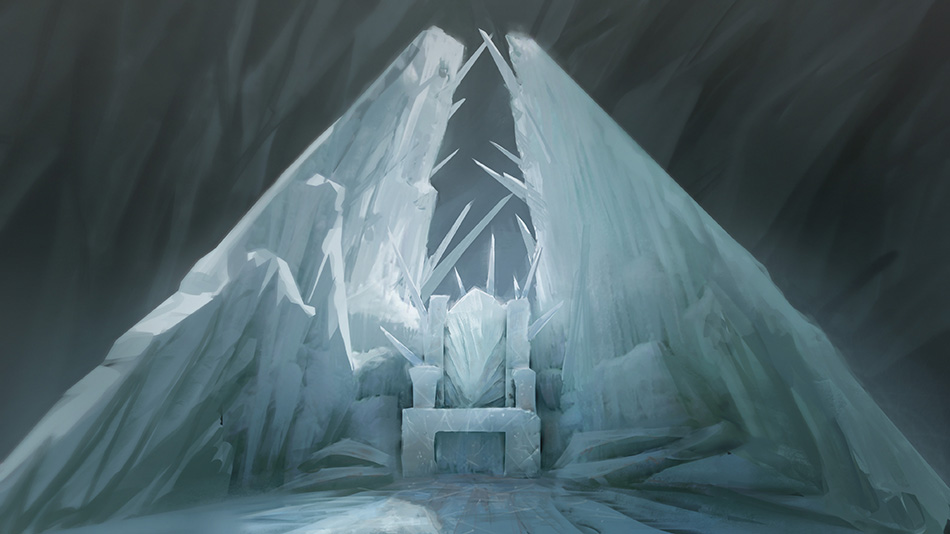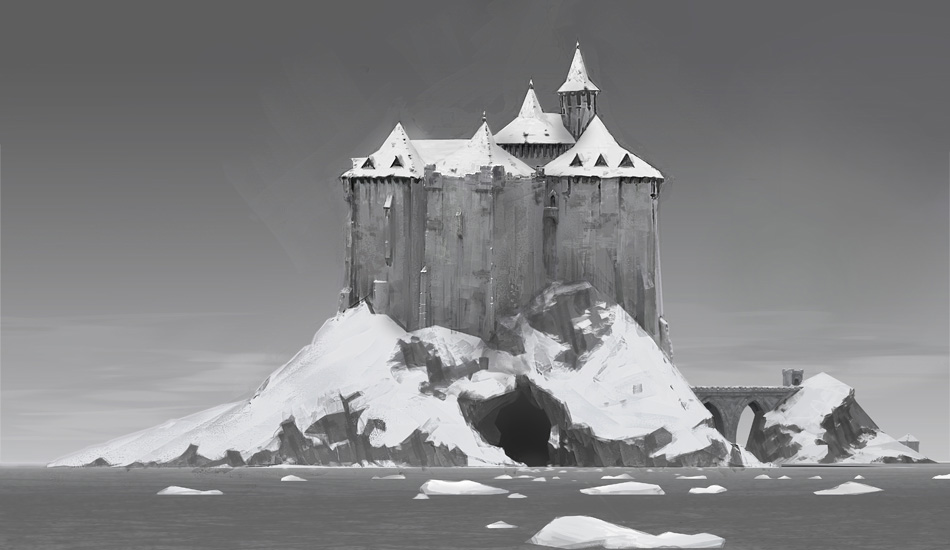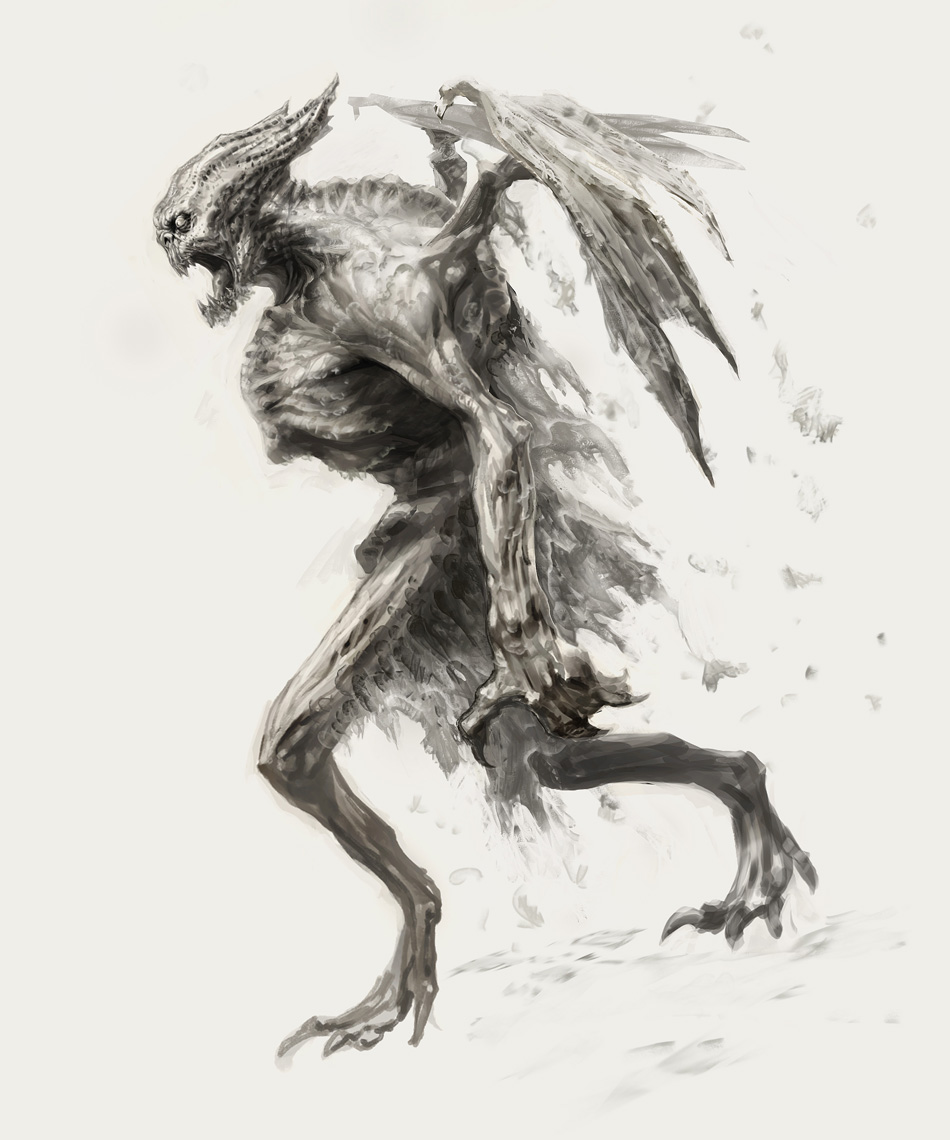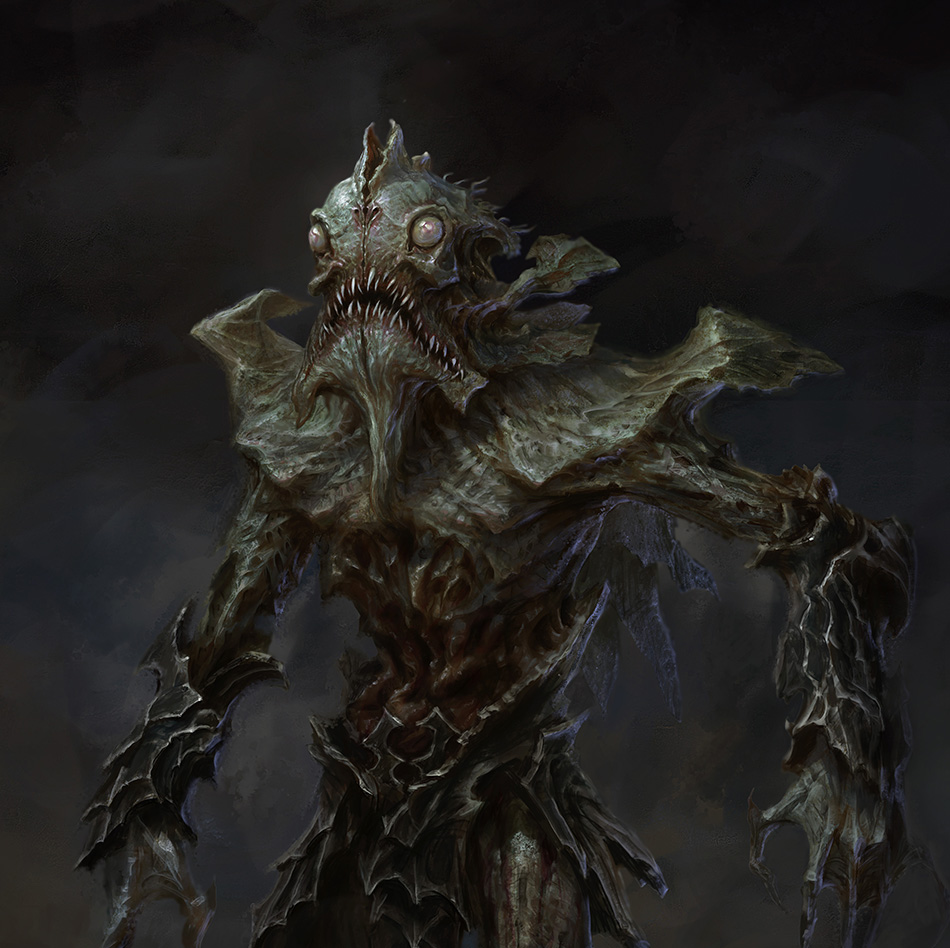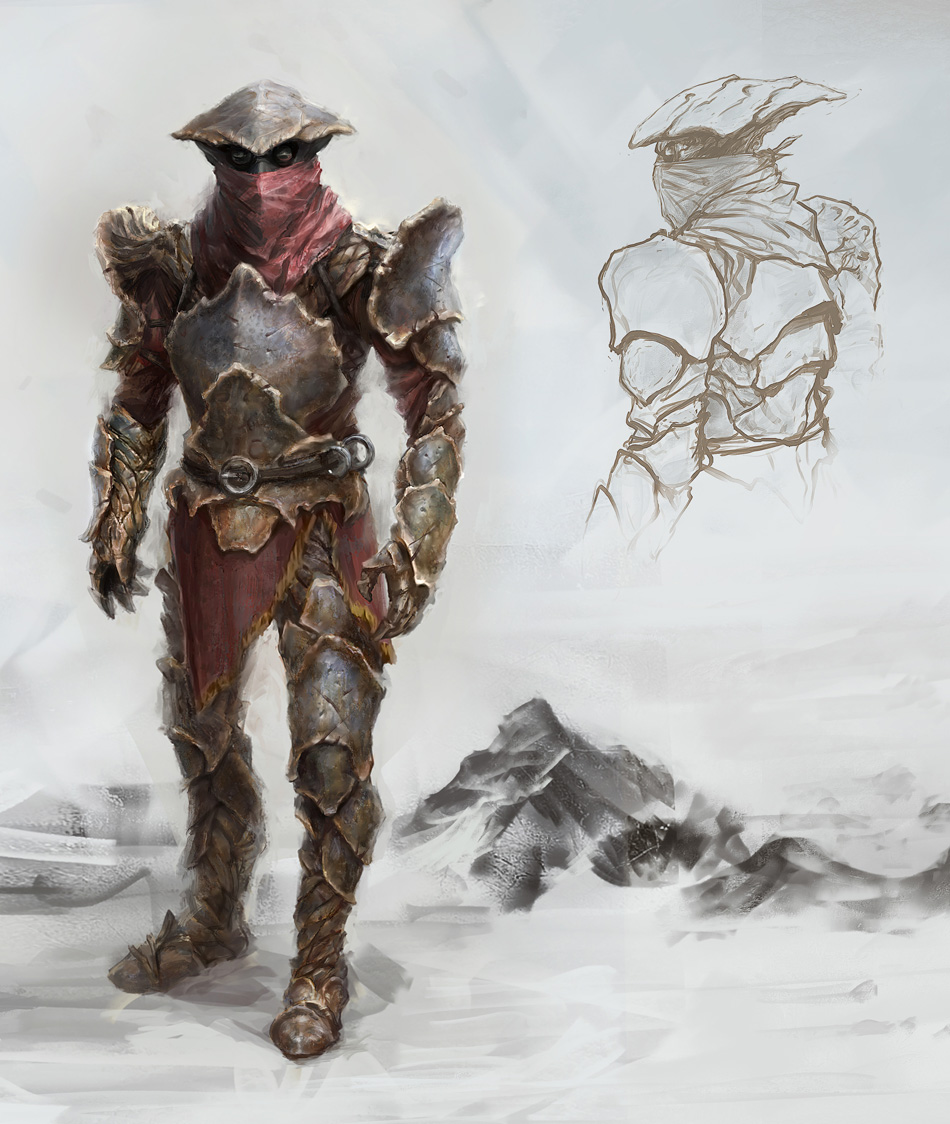 And now, let's venture into ancient history, when I still worked at Mythic 5+ years ago. There is some old Warhammer stuff, and a few things that are all over the map from when Mythic was trying to reinvent itself as a studio: